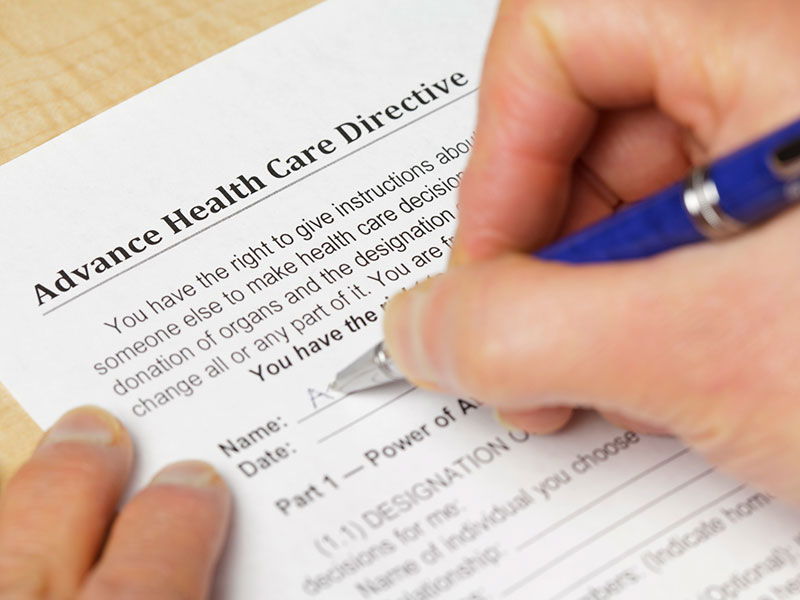 Advance Planning
Estate and care planning is not only for those with a lot of money. Advanced healthcare directives help people share their medical wishes with family when they can no longer speak for themselves. Wills help people and friends know what to do with belongings or savings.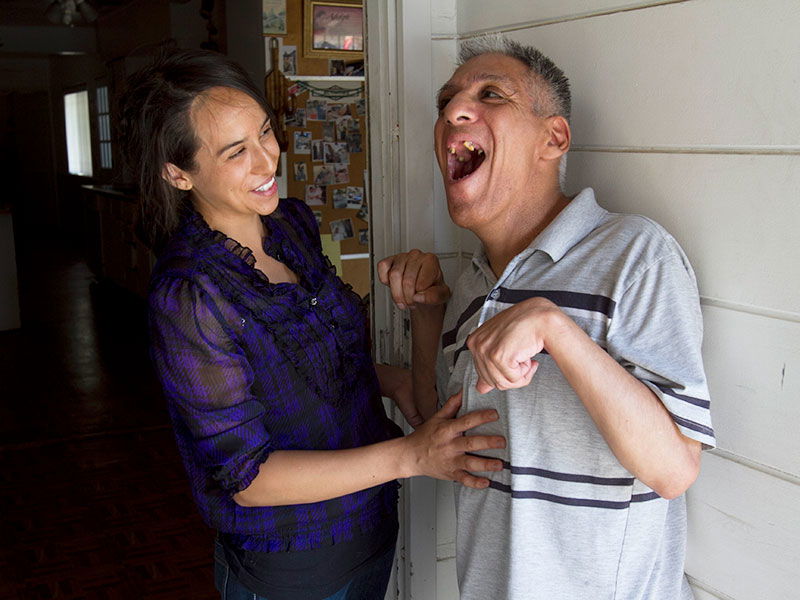 Child Guardians and Adult Conservators
Every child deserves a safe, stable home. Nearly 300,000 children in California and more than 86,000 children in Los Angeles County live with a relative or friend in charge of their care because they have parents who cannot or will not properly care for them. Bet Tzedek steps in to help child guardians step up for these kids. Together, we keep kids with family and out of foster care, homeless shelters, and deportation proceedings. When disabled adults lack capacity to make their own legal, financial, or medical decisions, a family or community member can help provide care and prevent institutionalization. Bet Tzedek can help you navigate these questions and make the right choices for those closest to you
To find a Self-Help Conservatorship Clinic Near you please visit our Calendar section and search Clinics by Location.
Please download and complete our Conservatorship or Co-Conservatorship Questionnaires prior to your clinic visit.