Appreciated Stock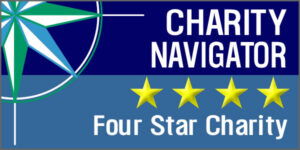 Please check with your tax or legal advisor to confirm your possible tax benefits.
For information on how to make a donation of appreciated assets to Bet Tzedek, please download this form.
Please be sure to alert Bet Tzedek of your intent to transfer stocks prior to initiated the trade by emailing Jennifer Petrovich, Vice President, Finance and CFO at jpetrovich@bettzedek.wpcdn-b.com.